Industry Solutions
PI GRECO
VISION
Create value over time
Identify innovative solutions in order to create value over time by stimulating the competitive environment and determining technological models for the benefit of stakeholders.
Through the synergy of company and partner skills, Pi Greco aim to  establishing itself be  a leading and multifaceted company, providing sustainable solutions.
We consider our customers as partners and work closely with them to understand and achieve their goals.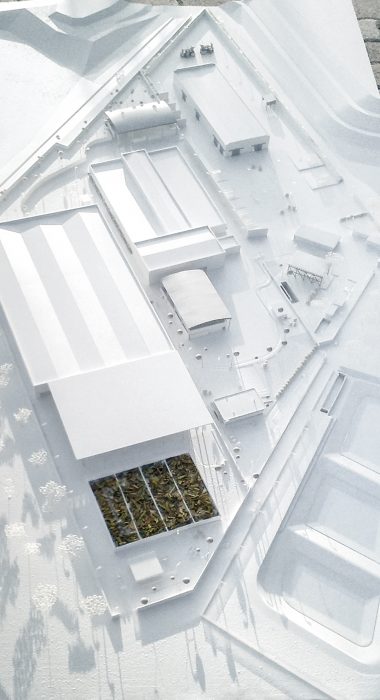 MISSION
Achievement of development and growth objectives
The company's mission is to bring practical solutions to the challenges of both the public and private sectors in relation to environmental issues, to achieve development and growth objectives, and to provide technical assistance and consultancy services. Focusing on the continuous improvement, it also aims to: works with international/local partners to ensure quality and value for money services; carry out its activities with social responsibility and economic efficiency that constitute the basis of its activities, responding to the markets ' needs and in accordance with the participatory dialogue with all stakeholders.
SPECIALIZATION
We are innovative
TEAM
The lodge woonden In the london
With regard to the professionalism of the Team, the following specific experiences are highlighted:
Design of Special Equipment, drafting of technical file and Technical consultancy for obtaining ATEX Certification
Environmental Measurements, Measurements for diffuse emissions, Gas-Free Certificates Emission
...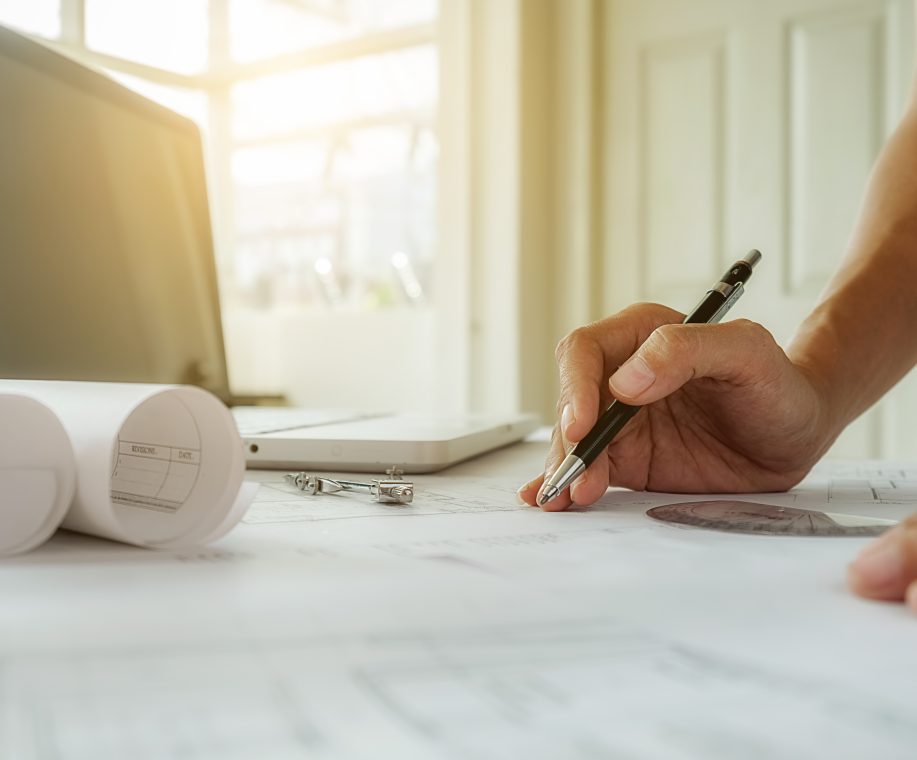 20
YEARS
EXPERIENCE
WORKING